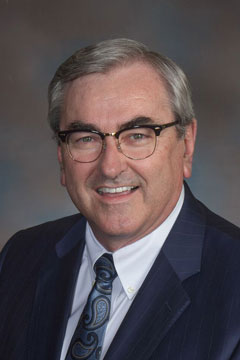 Bob Sasser
Chair
Bob Sasser is the Executive Chairman of Dollar Tree, North America's leading operator of discount variety stores. Bob is a graduate of Florida State University with a Bachelor of Science degree in Marketing. He was inducted into the College of Business Hall of Fame in 2009. Bob serves on the FSU Board of Trustees and he formerly served on the Foundation Board of Trustees. He is a lifetime member of the FSU Alumni association, a member of Seminole Boosters, and a member of the FSU Presidents Club.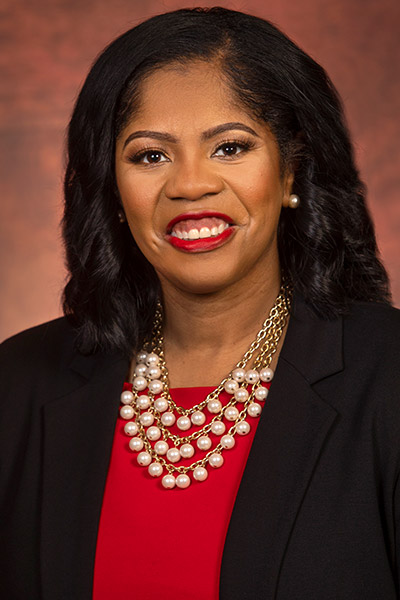 Renisha Gibbs
Vice Chair
Renisha Gibbs serves as Associate Vice President of Human Resources and Finance and Administration Chief of Staff. She is responsible for university-wide planning and administration of the Human Resources function for faculty and staff and provides leadership to the Division of Finance and Administration as Chief of Staff. In addition, Gibbs serves as a key consultant to faculty, staff, and students, as appropriate, throughout all levels of the University's community and represents the University's interests in community activities, regulatory agencies, and professional associations.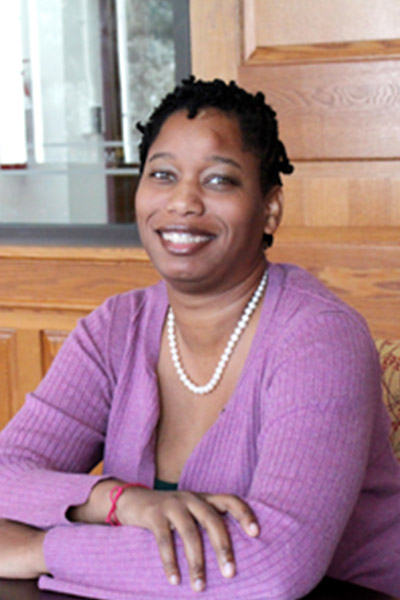 Bridgett Birmingham
Bridgett Birmingham is the library liaison for Film Studies and Earth, Ocean, and Atmospheric Sciences with FSU Libraries. In her current position as Undergraduate Technology and Media Librarian, she is responsible for media and technology consultations for undergraduates in all disciplines of study. Birmingham provides reference services both in person and at a distance through Skype, Ask-A-Librarian, email and phone consultations. She earned a Bachelor of Arts degree in English Literature from Florida Agricultural & Mechanical University and a Masters in Library and Information Studies from Florida State University.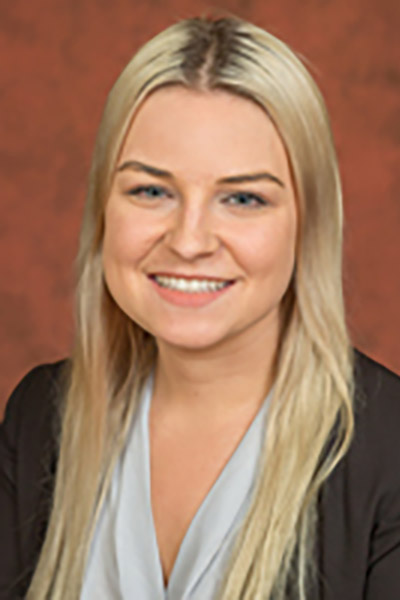 Caitlyn Blake-Hedges
Caitlyn Blake-Hedges currently serves as the Deputy Speaker for Finance for the Congress of Graduate Students. She is a doctoral candidate in the Department of Biomedical Sciences, where her research interests include the study of embryonic development through cytoskeletal regulation using Drosophila as a model. Her career goals are to work in science policy at the federal level where she can advocate for the advancement of science and promote funding for research. She received her Bachelor of Science degree in Microbiology with a minor in Psychology from Clemson University in 2016.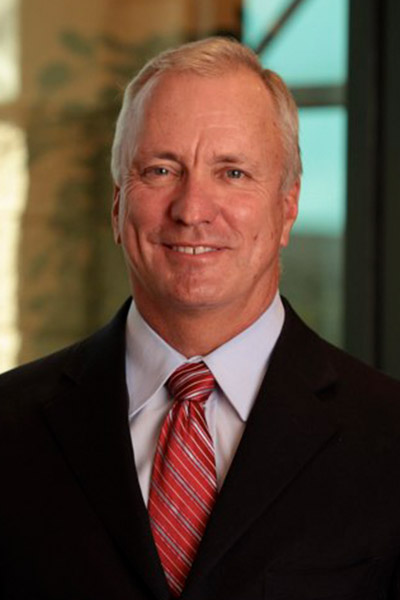 Edward E. "Ed" Burr
Ed Burr is the current Chair of the Florida State University Board of Trustees. He has served on the board since 2011. He is president and CEO of GreenPointe Holdings LLC, a diversified holding company he founded in 2008. Burr has also served on the Board of Trustees of the FSU Foundation, the board of the Seminole Boosters and the Executive Board of the FSU Center for Real Estate Education and Research in the College of Business. He holds a bachelor's degree in accounting from Florida State University.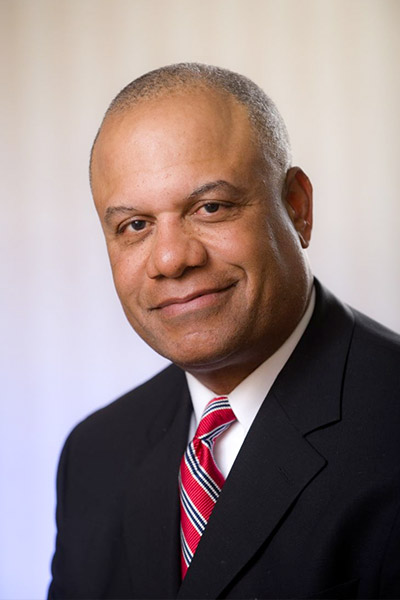 Joe Camps
Dr. Joe Camps has been practicing medicine in Tallahassee since 1990. He has served as the Chief of Staff and Chairman of the Department of Surgery at Capital Regional Medical Center, as well as Chairman of the Cancer Committee at Tallahassee Memorial Hospital. Camps previously held the position of Chief of Staff at Tallahassee Memorial Hospital and is currently on the hospital's Board of Directors. As a student at Florida State, he was a captain of the Seminole football team in 1976. He earned a Bachelor of Science degree in biology from FSU in 1978, then a medical degree from the University of Florida in 1982.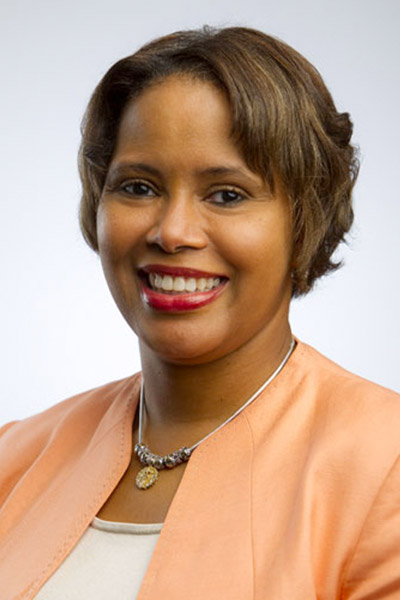 Andrea K. Friall
Dr. Andrea K. Friall is a native Floridian and received her Bachelor of Science in biology from Florida State University. She went on to study at Howard University College of Medicine where she received her medical degree. Since 2001, Friall has been a trusted physician and partner with North Florida Women's Care. She accepted the esteemed role of Chief Medical Officer at Tallahassee Memorial Healthcare in 2016.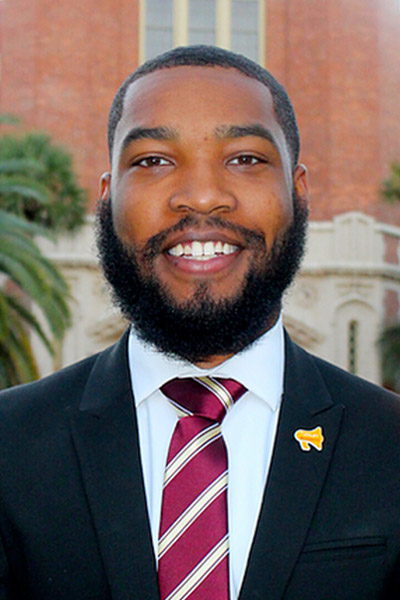 Christian Hall
Christian Hall is a senior majoring in Finance and Management Information Systems. He currently serves on the Student Government Association Executive Branch as the Student Body Treasurer. In addition, he has been an active member of Garnet & Gold Key Leadership Honorary, the Black Student Union, and the FSU Student Foundation. Hall is from Tallahassee and is a proud member of the Iota Delta Chapter of Alpha Phi Alpha Fraternity, Inc.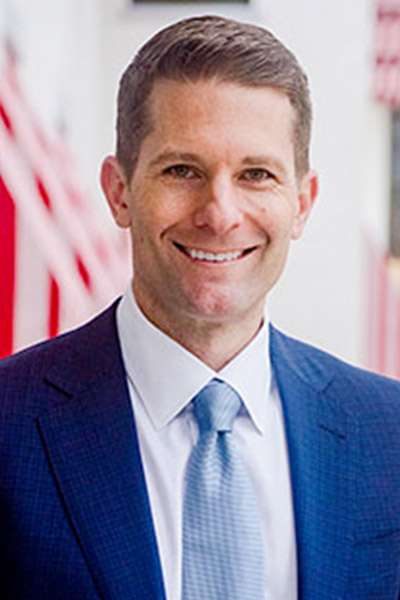 Nick Iarossi
Nick Iarossi graduated from Florida State University with honors, where he served as student body president and also received his JD degree from Florida State University Law School. He is a co-founding member of Capital City Consulting in Tallahassee. He has more than 20 years of lobbying experience on local, state and federal government policy issues. Previously, Iarossi worked in the Florida Senate Majority Office and Office of Insurance Regulation as a law clerk.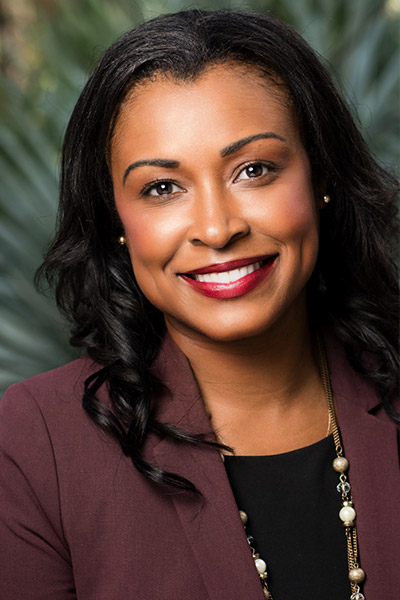 Dazi Lenoir
Dazi Lenoir is a founding and managing partner of Lyons & Lenoir LLC, a boutique law firm that specializes in personal injury and wrongful death litigation, as well as family and sports law matters. She serves as the secretary of the Seminole Club of Greater Orlando and as a member of its board of directors. A two-time graduate of FSU, Lenoir earned a bachelor's degree in English literature with a concentration in business in 2002 and a master's degree in sports administration in 2003. She currently serves as the Vice Chair of the Alumni Association National Board of Directors.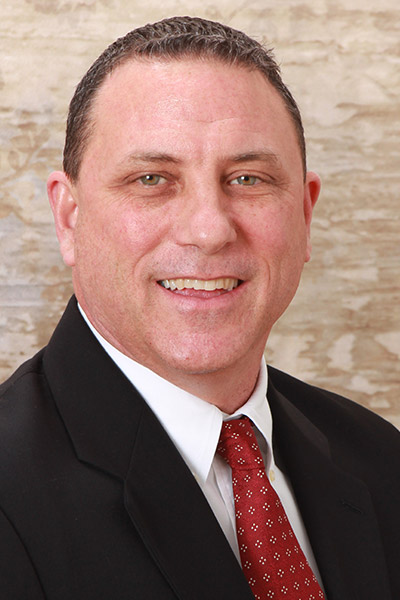 Craig Mateer
Craig Mateer has served on the Florida State University Board of Trustees since 2016 and is currently the CEO of CCM Capital Group Services. He is the founder of Orlando-based Bags, Inc., which he sold to publicly traded SP Plus in 2018. Mateer graduated from Florida State with a bachelor's degree from the College of Social Sciences in 1988 and was a member of the FSU Men's Basketball Team. He is a member of the Micco Club, FSU Varsity Club and Seminole Boosters.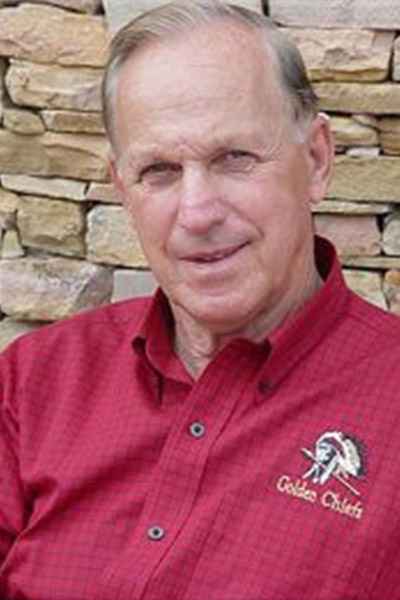 DeVoe Moore
DeVoe Moore has been self-employed with various businesses over the years. He has served numerous community boards and local organizations over the years and helped to establish the DeVoe L. Moore Center in the College of Social Sciences in 1996. He has also provided numerous endowed scholarships to assist athletes and other students. In 2005, Moore received an honorary Doctor of Humane Letters degree from Florida State University in recognition of his personal achievements and his generosity toward generations of young people seeking a higher education.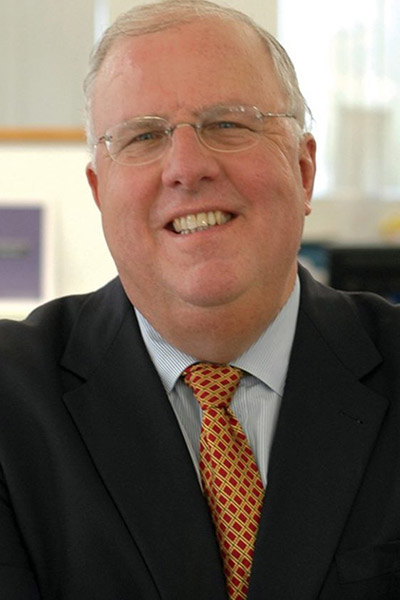 Leslie Pantin
Leslie Pantin is president of Pantín / Beber Silverstein Public Relations, based in Miami. He served on the FSU Board of Trustees from 2006-2011 and 2013-2018, and has held positions on the Board of Directors for the FSU Alumni Association, FSU Foundation Board and Seminole Boosters and now serves on the Ringling Museum of Art Board of Directors. Pantin earned a bachelor's degree in Business from Florida State University.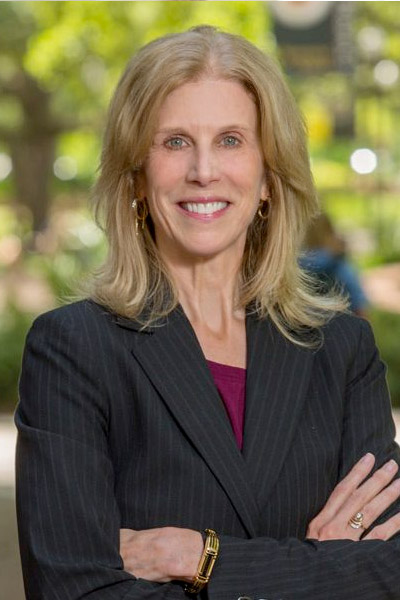 Pam Perrewé
Dr. Pam Perrewé is the Robert O. Lawton Distinguished Professor and Haywood and Betty Taylor Eminent Scholar of Business Administration at Florida State University. She received her bachelor's degree in psychology from Purdue University and her Masters and Ph.D. degrees in Management from the University of Nebraska. Perrewé primarily teaches courses in Organizational Behavior and Human Resource Management and has taught at the undergraduate, masters, and Ph.D. levels.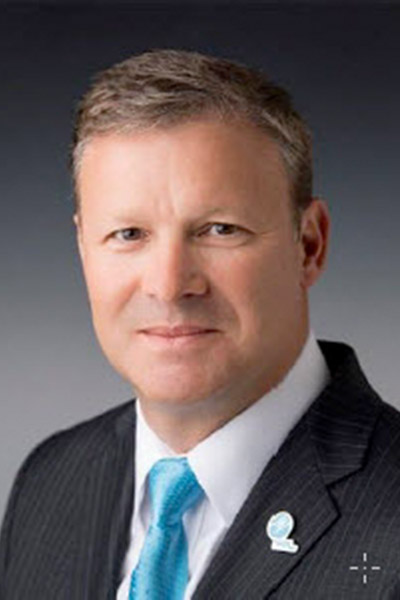 Eric Silagy
Eric Silagy has served on the Florida Board of Governors since 2019. He is president and CEO of Florida Power & Light Company. He has served and currently sits on various boards including the U.S. Chamber of Commerce, Florida Chamber of Commerce, Enterprise Florida, Florida Council of 100 and the Energy Security Leadership Council of Securing America's Future Energy. Silagy holds a Bachelor of Arts degree in economics from the University of Texas, a Juris Doctor degree from Georgetown University Law Center and is a member of the Maryland and U.S. Supreme Court bars.